Yvonne Wojcicki
Executive Director, Campus Life Safety and Regulatory Compliance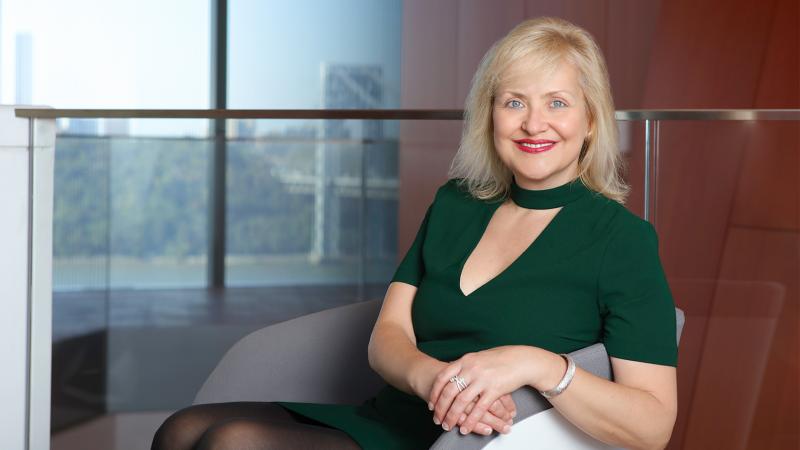 Yvonne Wojcicki, MS, MT (ASCP), is a New York State-certified clinical laboratory technologist and established health care professional with direct experience in safety and emergency preparedness, environmental compliance, and education and clinical laboratory science.
As executive director of Campus Life Safety and Regulatory Compliance, she directs a team of fire safety and compliance professionals, working to ensure Columbia University Irving Medical Center adheres to state and federal laws and regulations. She and her team educate internal and external stakeholders on facilities regulatory compliance matters. In addition to participating on CUIMC's Emergency Management Operations team, Disability Access and Accommodations committee, and Smoke-Free work group, Yvonne was responsible for spearheading an initiative to install gender-inclusive restrooms in key areas across the campus.
Yvonne is a certified Six Sigma Green Belt, with extensive training in how to improve processes and eliminate inefficiencies, as well as a trained and accredited asbestos professional. She received a MS in community health from Long Island University and a BS in medical technology from St. John's University.
Contact Information
212-305-0776
yw2366@cumc.columbia.edu
Achievements and Certifications
Six Sigma Green Belt
Medical Technologist, ASCP Board of Certification
New York State Clinical Lab Technologist license
Affiliations
Chair, CUIMC Disability Access and Accommodations Committee
Member, NYC Department of Health and Mental Hygiene's NYC Medical Reserve Corps