Classroom Resources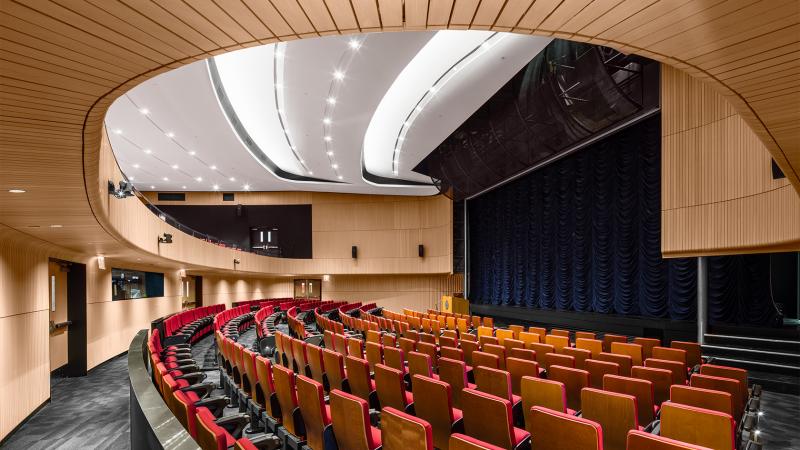 Our Classroom Technology Support team oversees the use of and support campus classrooms and auditoriums. We also provide audiovisual and related computing services for the Columbia University Irving Medical Center community. We are dedicated to bringing the latest teaching and learning technologies to the classroom and helping to make every event and class an enriching experience. 
Non-Academic Room Requests for Fall 2021
updated August 24, 2021
Classroom Resources is currently accepting non-academic room reservations for the Fall 2021 semester (Sept. 9 through Dec. 31, 2021). 
All gatherings initiated by faculty, staff, and students must adhere to the Columbia Compact and the University's Event and Gathering Guidance for Fall 2021. 
Conferences or other gatherings that include participants from outside the Columbia community should be held virtually in the fall term (or in a hyflex format where outside participants join virtually), with exceptions to be considered only where it can be shown that an in-person format is necessary to advancing the mission of the sponsoring program. Exceptions are more likely to be granted if the proposed event is to be held on a weekend or otherwise in a manner that will not compete with instructional use of space. Please also note that priority will be given to gatherings that are specific to advancing the mission of the University.
Requests for exceptions can be made using the Request for Exception Form. These requests will be reviewed by the President's Advisory Task Force on COVID-19 as quickly as possible. Please note that alternative plans may be suggested as conditions for approval. The requesting school or unit must be responsible for adherence to safety protocols associated with the levels described in the Event and Gathering Guidance for Fall 2021.
For scheduling-related questions, please email us at classroom_schedule@cumc.columbia.edu.
Our Services
Upcoming Training Events
There are currently no upcoming events.