Energy & Sustainability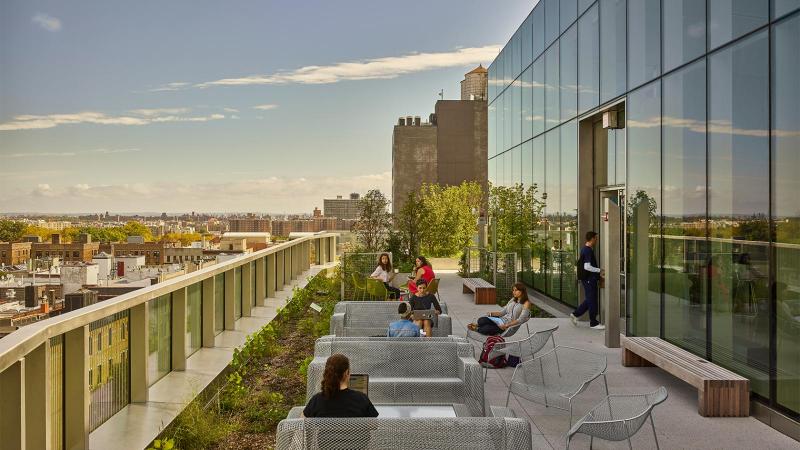 Photo Credit: Frank Oudeman
CUIMC accepts climate change is an existential threat to our city, country, and planet. Based on the Paris Agreement of 2015 and Columbia University President Lee Bollinger's statement recognizing the urgency of the climate crisis, CUIMC aims to achieve carbon neutrality by the year 2050 or earlier.
Under the University's latest sustainability plan, Sustainability Plan 2030, CUIMC will implement and execute ambitious sustainability goals grounded in climate science and data to achieve our carbon neutrality goal.
To achieve carbon neutrality by 2050 or earlier, CUIMC is employing a four-step strategy that involves deep energy efficiency, electrification of heating, procuring zero-carbon energy, and purchasing carbon offsets.
Sustainability By The Numbers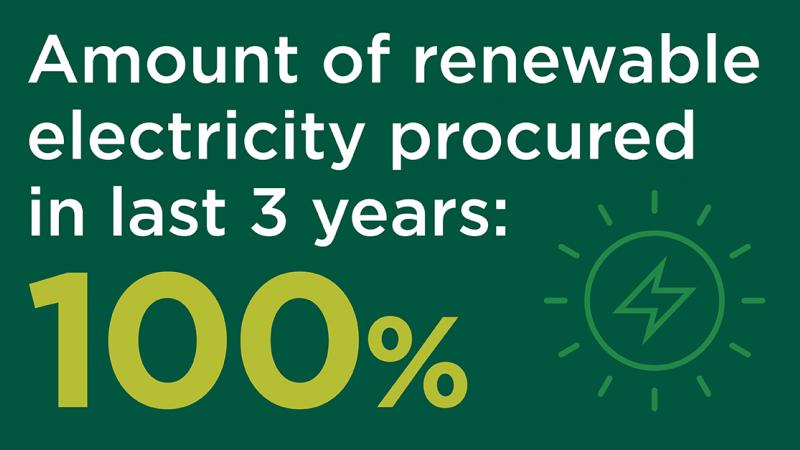 See the ways in which Columbia University Irving Medical Center has made sustainability a priority on our campus.
Download our Sustainability Infographic
Sustainable Columbia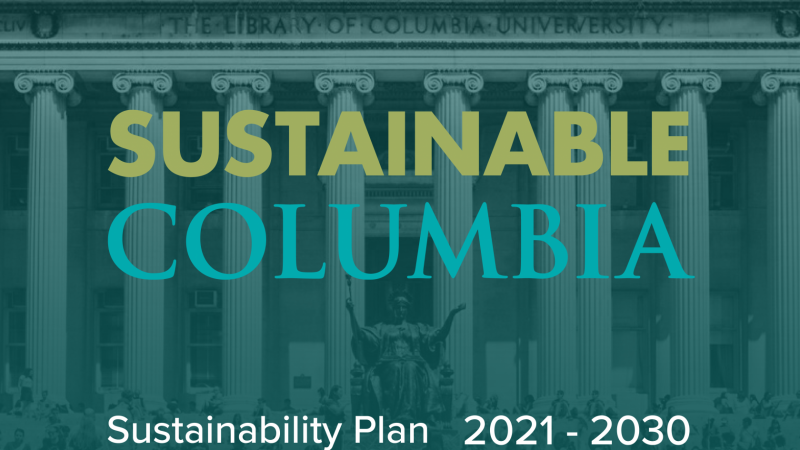 In April 2021, Columbia University launched Sustainability Columbia Plan 2030–the second iteration of a University-wide sustainability initiative.
Read the latest plan
What You Can Do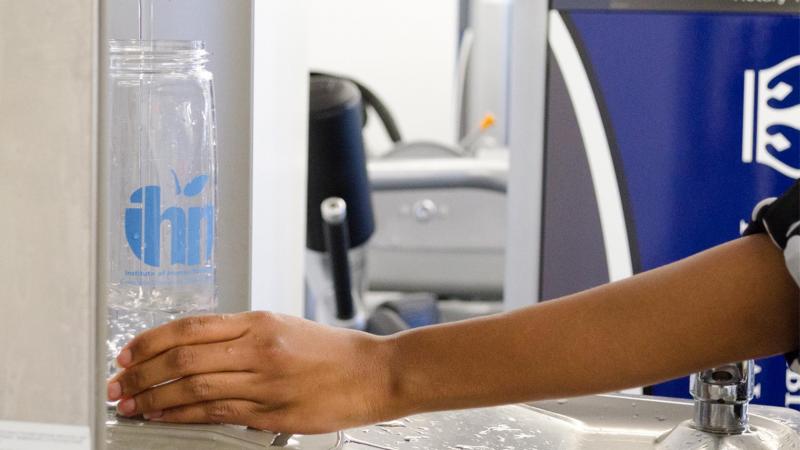 We cannot create a more sustainable campus overnight. While we work each day to establish more sustainable practices, everyone at CUIMC can help create a more sustainable campus.
Learn how to reduce your energy usage