Regulatory Compliance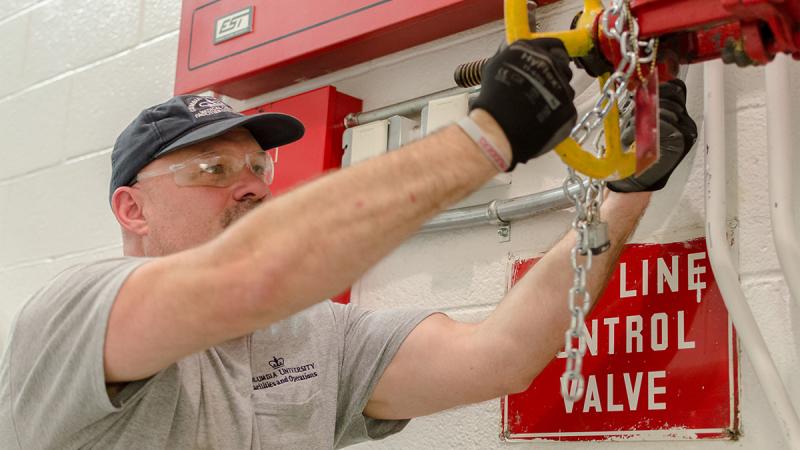 We manage and execute all compliance activities related to the operation and maintenance of our infrastructure and facilities.
Our safety professionals ensure we're complying with the federal, state, and local regulations and codes that govern our complex, multi-building academic medical center. We also work closely day-to-day with CU Public Safety and Environmental Health and Safety to promote a safe working and learning environment for the entire CUIMC community. Furthermore, we ensure our colleagues in CUIMC Facilities Management receive the training they need to keep themselves and each other safe.
Worker Safety

Our program ensures that everyone can go home safely each day.

Automated External Defibrillator (AED)

We have a public access defibrillation program to provide life-saving assistance.

Leaks and Mold

We have policies in place to ensure we can respond to water intrusion and mold in a timely, effective manner.