Worker Safety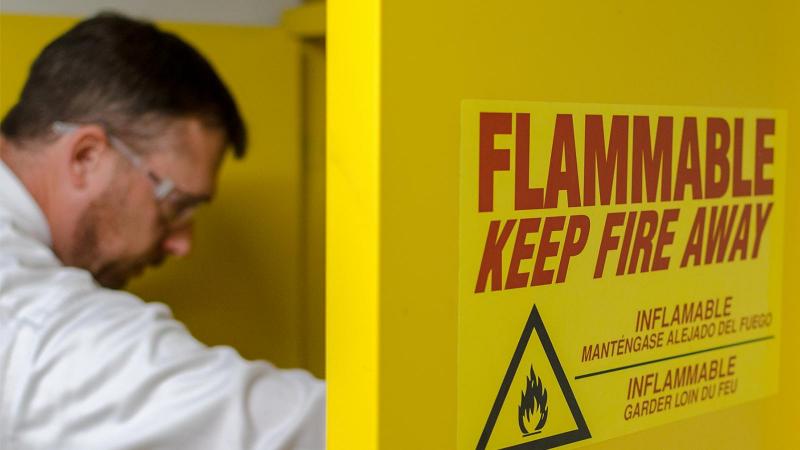 Education in safety and compliance begins on your first day of work and continues for as long as you're with us. Our safety program ensures that everyone can go home safely each day.
Trainings
10-Hour OSHA Training Course in Construction Safety and Health
Description: This online course is designed to educate on workplace safety and compliance, reduce jobsite hazards, and provide basic awareness training on the recognition, avoidance, abatement, and prevention of accidents, injuries, and hazards in the workplace and on capital project sites.
Requirement: At Columbia University, this course is required for capital project and facilities managers, operations staff, and anyone who manages, inspects, and/or maintains a project site at any Columbia University location. Per New York State regulation, this course must be completed at least once every five years.
Cost: $115
How to Sign Up: Email the following information to Adam Light, associate director, at al2352@cumc.columbia.edu:

Employee name and UNI
Departmental ChartString

You will receive a link to the online training within two business days.
Annual Trainings
Campus Life Safety and Regulatory Compliance coordinates annual trainings for frontline CUIMC Facilities Management staff. You can expect trainings to cover both federally mandated subjects, like those required by OSHA and the Environmental Protection Agency, as well as important topics in health care and higher education. The training program also includes fire safety, hazard communication, and emergency preparedness and response. 
Your Responsibility
Our team members should be able to understand and implement the following safety guidelines and principles:
The role of the Occupational Safety and Health Administration (OSHA) in protecting workers in the workplace
OSHA's record keeping requirements and the record keeping change in January 2015
How the 5 C's of workplace safety (concern, consciousness, communication, commitment, and common sense) can be incorporated into everyday work activity
Back injury prevention, including common causes, prevention tips, and safe lifting techniques
Slip, trip, and fall injury prevention, including common causes and prevention tips
CUIMC's processes for reporting hazards in the workplace and work-related injury or illness via the Departmental Accident Report
Employee roles and responsibilities related to preventing injuries in the workplace
Questions? Feedback?
If you have a question about any of our training programs or suggestions about how to create a safer workspace, contact your supervisor or manager or a member of our team.