Current Residents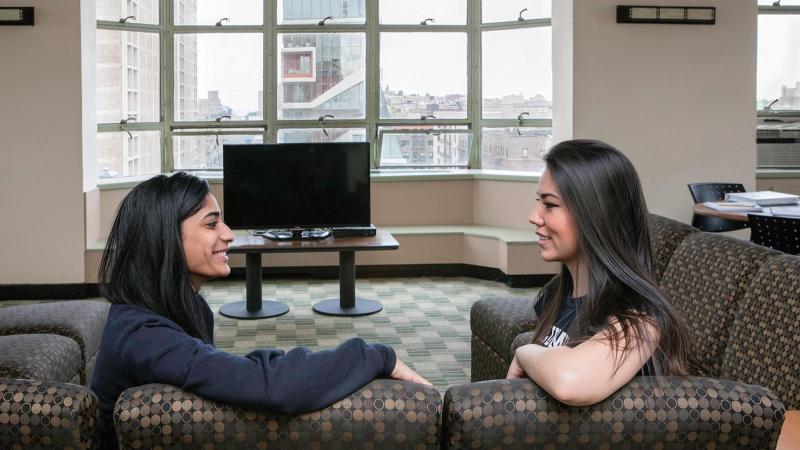 Transferring Accommodations
During your time at CUIMC, your housing needs may change. Maybe you'd like to move in with your partner, or from off-campus to on-campus housing, or finally get a studio. Explore our residential spaces, which include single dormitory rooms; 2- and 3- person suites; one-bedroom apartments; and furnished and unfurnished studios.
Available options include:
Additional Housing Options
Find out more about apartment share vacancies and apartments available for sublet.
Life at CUIMC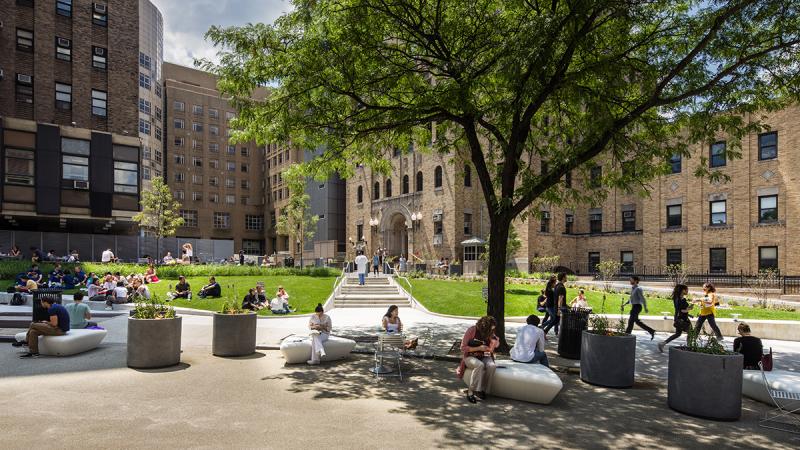 Enjoy all that CUIMC and Washington Heights have to offer
Learn More About Life at CUIMC