Capital Infrastructure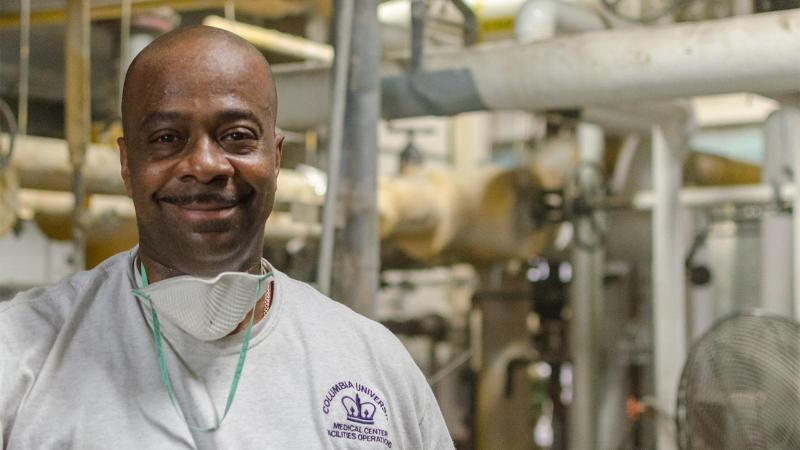 Our Engineering team plans and implements upgrades and enhancements to equipment and infrastructure across Columbia University Irving Medical Center. We're currently pursuing projects to improve our mechanical, electrical, and plumbing systems, accounting for approximately $7 million worth of improvements each year.
The equipment and systems we upgrade not only ensure the comfort of our fellow employees, students, and guests, but also enable community members to pursue their studies, research, and administrative work with peace of mind. Check out some of our projects to learn more about our work behind the scenes.
If you have questions about our capital infrastructure work, contact John Kakleas, project engineer, at jk3796@cumc.columbia.edu.
Questions or concerns about construction, outages, or debris? See Alerts and Outages or email cumc.facilities@columbia.edu.
Our Recent Projects
Hammer Elevator Modernization Project

Black Process Condenser Water System Upgrade

VP&S High Zone Perimeter Hot Water Replacement

Hammer Air Conditioner Replacement Project

Reverse Osmosis Water System Upgrade

Process Condenser Water System Upgrade Project