Erin James
Executive Director, Communications and Strategic Initiatives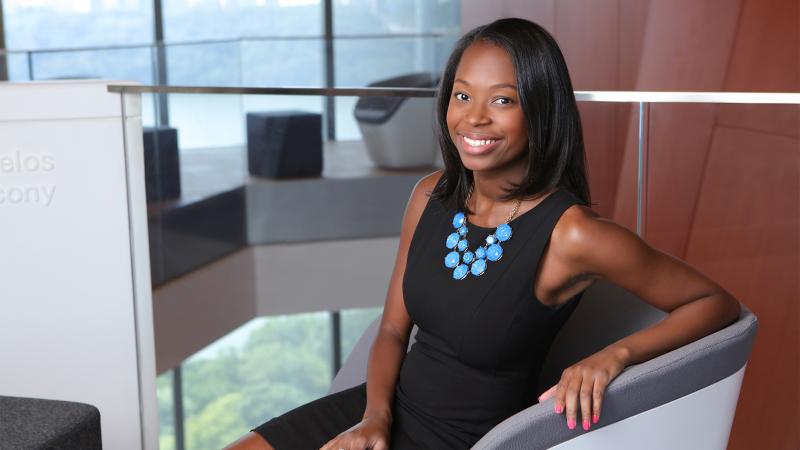 An effective and diplomatic communicator and strategist, Erin James oversees the central communications program, customer service center, and central classroom scheduling for Facilities Management and Campus Services. In addition to providing internal counsel and collaborating with other communicators university-wide, she works with the division's senior leadership to identify short- and long-term strategic initiatives.
An advocate for the customer, Erin has enhanced notification procedures for outages, shutdowns, and construction activity across campus. She has also led the web redesigns for the central division and Faculty Club. An equally committed proponent for employees, she has established the division-wide employee newsletter and helped improve internal communications among the various teams within Facilities Management and Campus Services. 
Erin joined CUIMC in early 2014; she was promoted to director of Strategic Communication in 2017, and to executive director of Communications and Strategic Initiatives in 2022. Before joining Columbia, Erin previously worked at Temple University and the Philadelphia Education Fund. She has a master's degree in communication management from Temple University and a bachelor's degree in communications from the University of Maryland.
Contact Information
212-342-4420
erin.james@columbia.edu