Memberships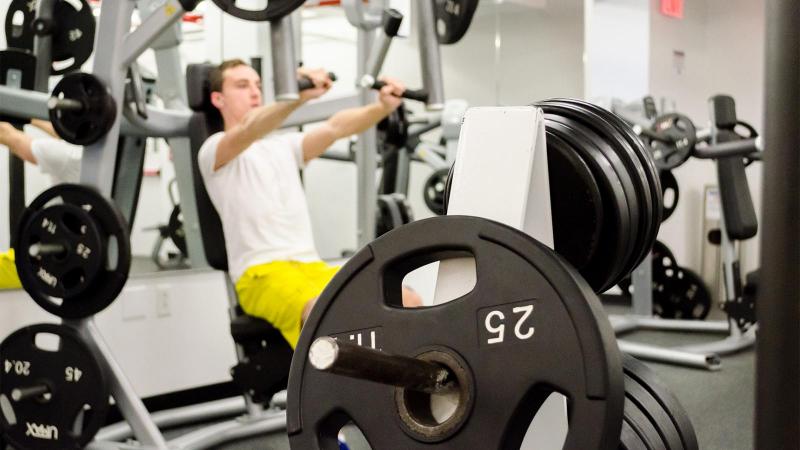 Purchase Memberships  
If you're interested in purchasing a new membership for the upcoming year (2022/2023) send an email to athleticcenter@cumc.columbia.edu
The membership fee has been pro-rated for February 6, 2023. The fee is $295 and it covers entry, locker and towel service and it runs from date of purchase to June 30th of the following year. (We do offer half year memberships, inquire within). 
Membership Packages
July 18-August 12 early bird special $585 (*for prior members only)
August 1- $615
January 16 - $295 (*current fee)
Half-year 8/1-12/22 - $300
Half-year 1/3-6/30 - $345*
Main campus student $265 (*per semester)
Student Spouse – 1 year - $185, ½ year - $100 (goes to $60 on April 4).
Member Spouse/Partner (equal to Member's membership package fee)
Alumni (same as regular membership)
Retirees (same as regular membership)
* We will be extending our operational hours next semester, please check in periodically for further updates. 
** Updated as of February 1, 2023 
We will not be offering any fitness classes this Spring 2022 semester.
Students 
All/Only CUIMC students are eligible and have access to use the athletic center.
For student members to gain access to CUIMC 50 Haven Athletic Center, a visual inspection of one of the four stated acceptable forms of proof of vaccination will be required, in addition to verification with proper identification. Patrons will have to show proof at entrance every time they arrive. Visual inspection is to be completed by staff daily and per entry (no exceptions). *Starting this coming Monday, March 14, 2022 you will no longer have to show proof of vaccination.
*Current as of February 1, 2023
We thank you for your patience as we move through our reopening phases.