Open Hours and Contact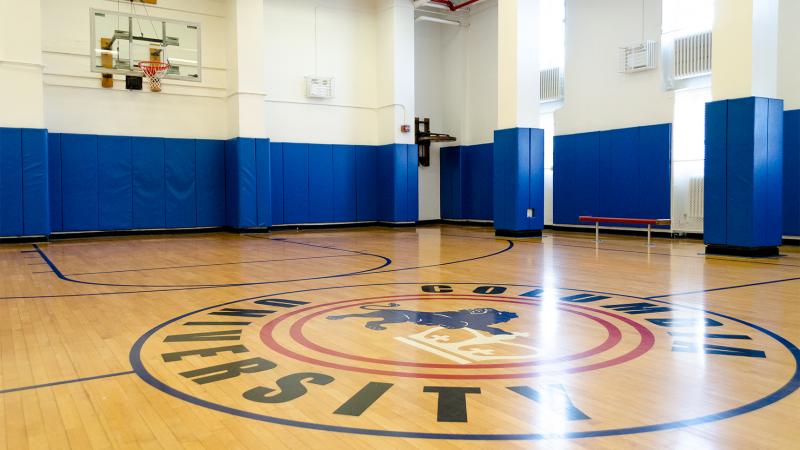 Scheduled Hours
Starting Monday, April 11, 2022, you will no longer have to reserve pool sessions online. Please check below for the upcoming pool schedule. 
Athletic Center Hours*:
Monday-Friday, 7 a.m.- 8 p.m. 
Pool Hours: 
Monday - Friday:  7-10 a.m.; 12-3 p.m.; and 5-7:55 p.m.
The Athletic Center is closed on weekends and on all Columbia University Irving Medical Center-designated holidays.
* We will be extending our operational hours in the coming months, please check in periodically for further updates. 
Meet Our Team
George Torres

Athletic Coordinator, 50 Haven Ave. Athletic Center

George Torres brings more than two decades of devoted service, in various capacities, to Columbia University Medical Center. As athletic coordinator, he manages the 50 Haven Ave. Athletic Center and oversees a staff that provides lifeguard and front-desk services to members.

Certifications

Pool Operator Certificate
Lifeguard
Personal Trainer
CPR AED First Responder

Amadis Gonzales

Front Desk/Lifeguard, 50 Haven Ave. Athletic Center

Amadis Gonzales serves as a lifeguard and front-desk personnel for members of 50 Haven Ave. Athletic Center. He loves being active and enjoys weight training, swimming, and basketball.

Certifications

Certified Pool/Spa Operator