Open Hours and Contact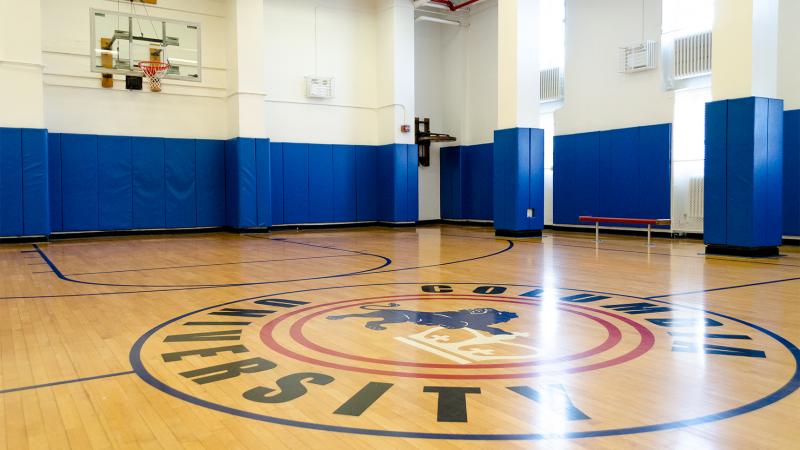 Scheduled Hours
Athletic Center Hours:
Monday 7 a.m.- 5 p.m. 
Tuesday 7am -10pm
Wednesday 7am -10pm
Thursday 7am -10pm
Friday 7am -10pm
Saturday 10am -6pm
Pool Hours: 
Monday - 7 a.m. to 9:55 a.m; and 12:30pm to 2:55 p.m.
Tuesady to Friday:  7 a.m. to 9:55 a.m; 12:30 p.m. to 2:55 p.m.; and 5 p.m. to 7:55 p.m.
Saturday - 10:30am to 1:30pm; and 3:30pm to 5:30pm
The Athletic Center is closed on all Columbia University Irving Medical Center-designated holidays.
All "MEMBERSHIPS" have now "EXPIRED" as of June 30th 2022. If you're interested in purchasing a new membership for the upcoming year (2022/2023) send an email to athleticcenter@cumc.columbia.edu
If you'd like to retain the locker that is currently assigned to you send us an email immediately and your assigned locker will be reserved for the upcoming membership cycle. If we do not receive an email from you we will assume the items where left behind and abadoned and will be discarded.  
We apologize any inconvenience and appreciate your cooperation and patience as we transition back to a more all-encompassing schedule.
Thank you,
Haven Athletic Center
** Updated as of September 7, 2022.
Meet Our Team
George Torres

Athletic Coordinator, 50 Haven Ave. Athletic Center

George Torres brings more than two decades of devoted service, in various capacities, to Columbia University Medical Center. As athletic coordinator, he manages the 50 Haven Ave. Athletic Center and oversees a staff that provides lifeguard and front-desk services to members.

Certifications

Pool Operator Certificate
Lifeguard
Personal Trainer
CPR AED First Responder

Amadis Gonzales

Front Desk/Lifeguard, 50 Haven Ave. Athletic Center

Amadis Gonzales serves as a lifeguard and front-desk personnel for members of 50 Haven Ave. Athletic Center. He loves being active and enjoys weight training, swimming, and basketball.

Certifications

Certified Pool/Spa Operator