Safety Practices for Falling Objects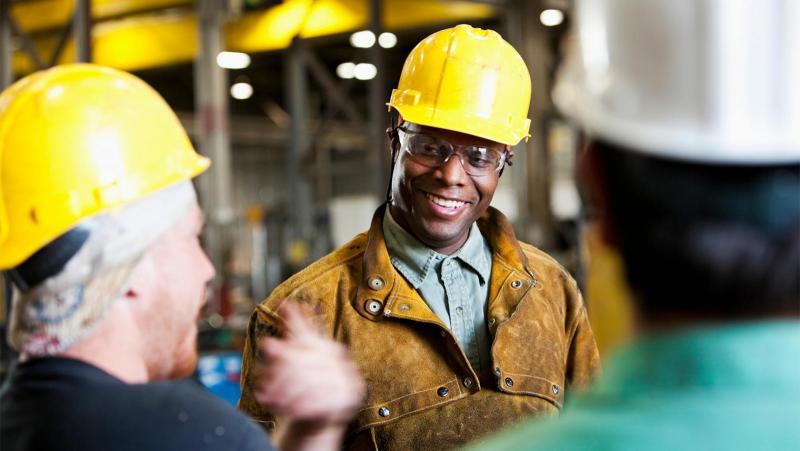 Each year, the Occupational Health and Safety Administration (OSHA) accounts for about 50,000 recordable injuries caused by a falling object on a worksite. These injuries can vary from less serious injuries, such as bruises, to more serious injuries, such as broken bones or even death. Even small lightweight objects dropped from high elevations can cause serious injuries.
All CUIMC employees share a responsibility for both themselves and their fellow co-workers for implementing simple safety practices to prevent injuries from falling objects. These work practices may include the following:
When working at heights, have the area below cleared and post necessary warning signs. Rope off or barricade the area accordingly.
Take time to verbally warn those below that you're about to begin an overhead job, and make sure they hear you.
Store materials far enough from an edge, hole, or opening to prevent them from falling to a lower level.
Stack materials securely to prevent them from sliding, falling, or collapsing.
Do not carry tools or materials up a ladder. Use a tool belt, containers, or buckets lifted by a line.
Make sure any load being lifted is secure and balanced and that no one is under it.
Use good housekeeping practices, and properly store tools and materials that are not in use.
Never throw materials or tools.
Avoid sweeping materials off the edge of a working surface.
For employees who are working on the ground and are exposed to overhead hazards, the following safety tips can be applied:
Observe restricted areas where overhead work is being performed.
Do not cross barriers, even to take a shortcut.
Pay attention to what is going on around you, particularly when cranes and other equipment are being used to hoist materials up or you are working near overhead work.
Always wear your hard hat on construction sites or in situations where overhead hazardous are present.
For more information or questions about safety practices for falling objects, please speak with your supervisor or contact the Campus Life Safety and Regulatory Compliance team.