Safety Practices During Flu Season
October 2018 Safety Topic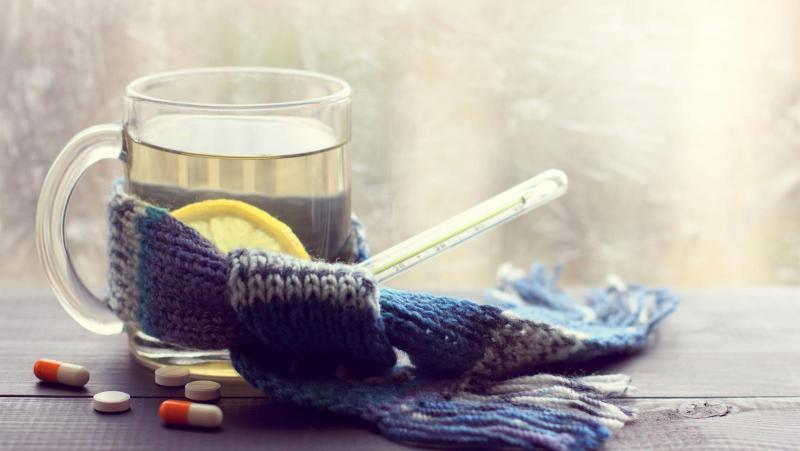 Influenza (flu) is a respiratory disease that spreads very easily from person to person. The flu is caused by different types of flu viruses and it can lead to mild to severe illness. Some people, such as older people, young children, and people with certain health conditions, are more vulnerable and are at a higher risk of serious flu complications. Although seasonal flu viruses are detected year-round in the United States, flu viruses are most common during the fall and winter.
CUIMC employees should take these precautions during flu season:
Avoid close contact with sick people.
Cover your nose and mouth with a tissue when you cough or sneeze.  Throw the tissue into the trash after use.
Wash your hands often with soap and water. If soap and water are not available, use hand sanitizer.
Avoid touching your eyes, nose, and mouth.
Clean and disinfect surfaces and objects that may be contaminated with germs.
As an additional precaution, get vaccinated for the flu! Flu vaccination can reduce flu illnesses, doctors' visits, and missed work days, as well as prevent flu-related hospitalizations.
CUIMC Facilities Management and Campus Services employees can get vaccinated on these dates in the Black Building Basement Conference Room B-14:
October 11, 3–5 p.m.
October 15, 9–10 a.m.
Workforce Health & Safety also offers these locations and hours.
For more information or questions about the flu and getting vaccinated, please speak with your supervisor or contact a member of the Campus Life Safety and Regulatory Compliance team.