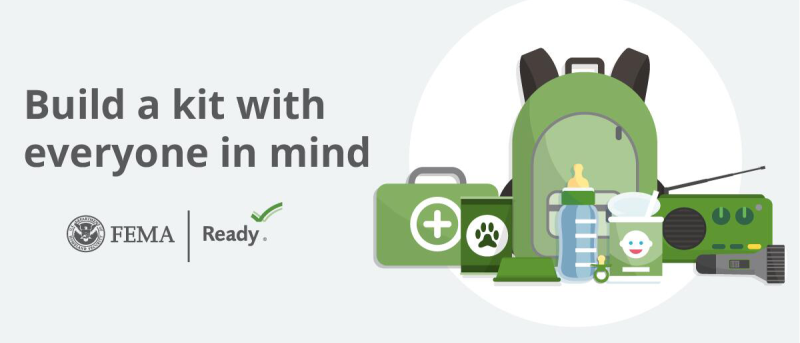 National Preparedness Month: Make A Plan!
September is National Preparedness Month and the perfect time to take steps to protect the life and legacy you are building for you and your family.
Here at CUIMC, we are committed to emergency preparedness. Our Emergency Operations Management Team (EMOT) meets regularly, we run drills and training exercises, and written plans exist for dozens of potential scenarios. Read more about EMOT on our website.
What can YOU do to stay prepared in your home and with your family? From stocking up on emergency supplies to knowing where to shelter during a major storm to connecting with trusted neighbors in the event of a fire, there are many simple steps you can take to stay safe. We've put together a list of our favorite resources to get you started.
And stay tuned, the Campus Life Safety and Regulatory Compliance team will host a fun virtual trivia game this month to test your emergency preparedness knowledge through a friendly competition with your coworkers.
If you have any preparedness questions or want to reach out to our team, email Yvonne Wojcicki at yw2366@cumc.columbia.edu.