5-HELP transitions phone system, Dec. 7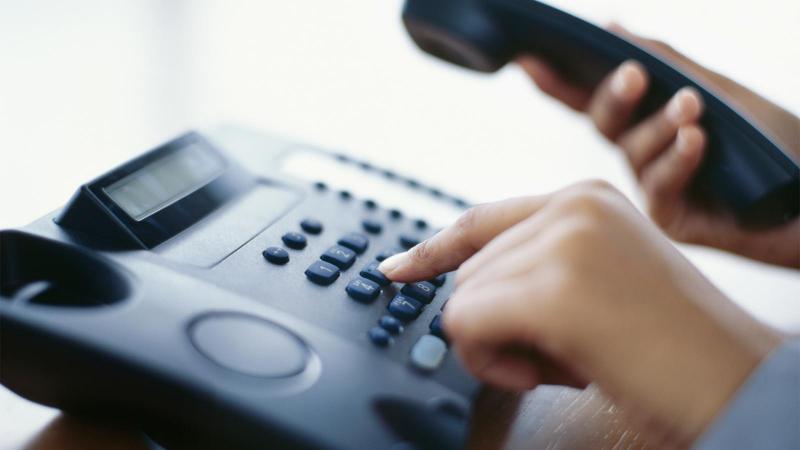 On Friday, December 7, the Facilities Customer Service Center and the Office of Housing Services transitioned our phone system to a new, more reliable automated call distribution system provided by Cisco.
The new system will allow us to gather more data about our service and better inform our decisions as we seek to improve our customer experience. Furthermore, we anticipate that the new system will eliminate the connectivity issues we have encountered in the past.
To avoid delays during this transition, we encourage customers to submit non-urgent requests via our work order system. For Facilities-related emergencies, please continue to contact us at 212-305-HELP (4357), option 3.
We are excited to be making this improvement as part of our efforts to refine and expand our services. Read an interview with our customer experience manager.