Ride Your Bike to Campus Day offers safety tips and free services, April 27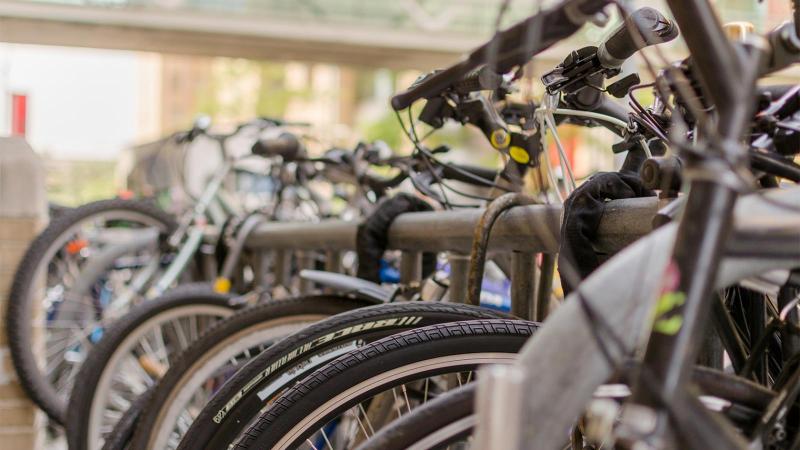 Photo Credit: Michael Hernandez
Public Safety invites members of Columbia University Irving Medical Center to celebrate Ride Your Bike to Campus Day. This is an excellent opportunity to learn about Public Safety's services and crime prevention programs.
Friday, April 27
10 a.m.-3 p.m. (rain or shine)
Note: Electronic destruction and shredding will be available 10 a.m.-2 p.m.
Ft. Washington Ave and West 168 St. (outside Hammer Health Sciences Center)
Visit the tables to receive these free services:
Register and engrave your electronics with the New York Police Department and Public Safety.
Ride your bike to campus to get a free tune-up and bike registration with New York Police Department and Public Safety.
Bring office and personal documents for shredding and disposal
Bring your old electronics, such as hard drives, for destruction.
Representatives from 511NY Rideshare, CitiBike, Bike NY, and Velocity will be available, and you'll have the chance to speak with key safety professionals:
Speak one-on-one with police and public safety professionals about personal safety and apartment security.
Meet professionals from the New York City Fire Department Fire Safety Training Unit, who will demonstrate fire, life, and safety techniques.
Stop by for discount bike locks, laptop locks, and more!