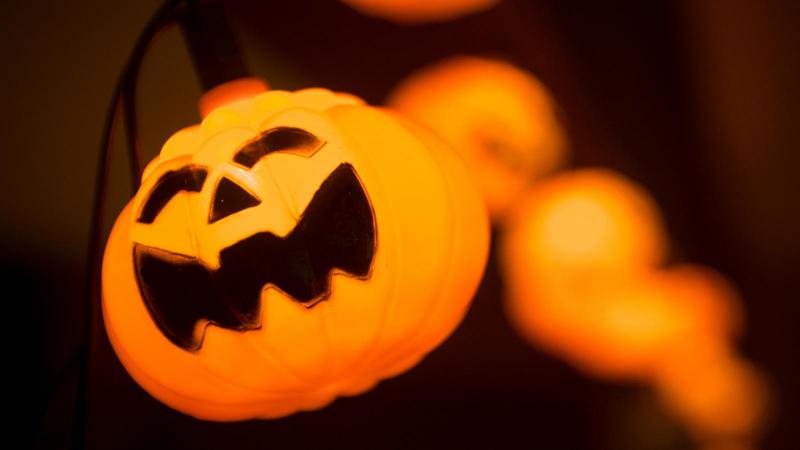 Stay safe this Halloween! Follow these tips to keep yourself and your family safe.
Costumes
Avoid long dangling costumes or fabrics. Only shop from a reputable source.
Did you know? The U.S. Consumer Product Safety Commission enforces the requirement that costumes sold at retail stores be flame resistant.
Decorations
Keep your EXIT clear.
Reconsider using candles. Use battery-operated candles or glow sticks instead.
Dried flowers, cornstalks, and crepe paper are highly flammable. If using, keep them away from any heat sources.
Did you know? According to the National Fire Protection Association, candle fires represent a leading cause of fires in the United States; many times, the first items to ignite are decorations.
General Fire Safety
Never leave an open flame unattended.
Know the location of your nearest fire extinguisher.
Download our Halloween fire safety flyer (.pdf) to share with colleagues, friends, and family.
Learn more about preventing fires. If you have questions or concerns about fire safety at the medical center, email cumcfiresafety@columbia.edu.
Photo Credit: Thomas, via Flickr. Cropped from original. Some rights reserved.