Faculty Club launches new website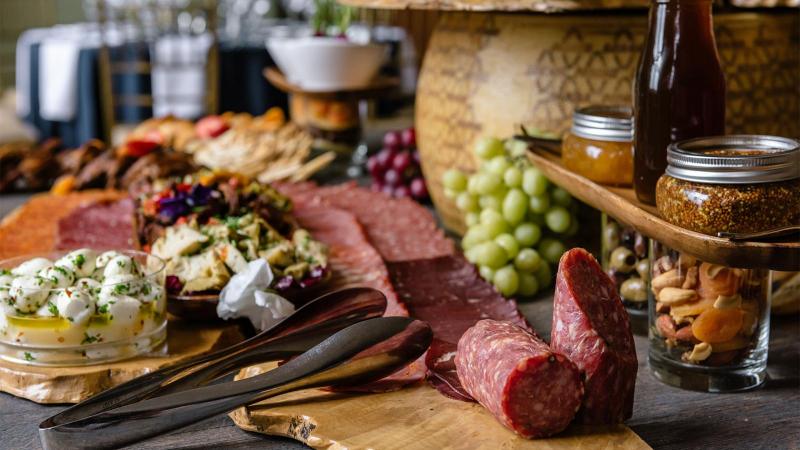 The Faculty Club, the premier food service provider at Columbia University Medical Center, launched its new website on Wednesday, Jan. 17, 2018.
Thew new website includes key features to enhance the customer experience:
A brand-new catering menu, accompanied by a photo gallery featuring professional images to inspire your next event.
A new, robust catering form so you can quickly and easily submit requests either on a desktop or mobile device. The new form gathers the information the team needs to provide you with excellent personal service.
A new weekday lunch reservation system. The new system lets you easily book a table in the dining club on a desktop or mobile device. You can make the process even easier when you set up automatic billing for your department. The daily menu is updated every day by 10 a.m. so you can see what we're serving.
Take a tour of the new website.