Change Your Clock, Change Your Batteries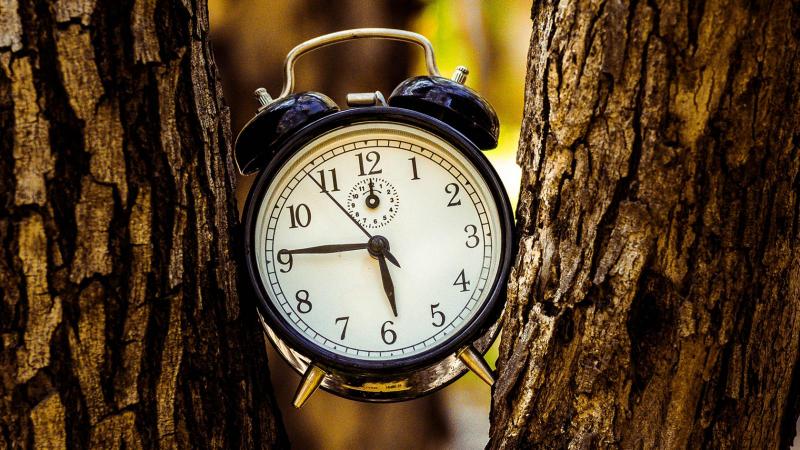 On Sunday, March 10, clocks will "spring forward" from 2 a.m. to 3 a.m. When you change your clocks at home, remember to change the batteries in your smoke detectors. Read more about smoke detector safety from the National Fire Protection Association and review your Fire Safety Basics.
On campus, CUIMC Facilities Management's fire safety team maintains fire alarm systems, fire suppression systems, and fire extinguishers in all buildings. For general building questions or concerns, email cumcfiresafety@columbia.edu. For lab-specific questions or concerns, email fire-life@columbia.edu.