Alumni Auditorium named an honoree by Interior Design's Best of Year Awards 2018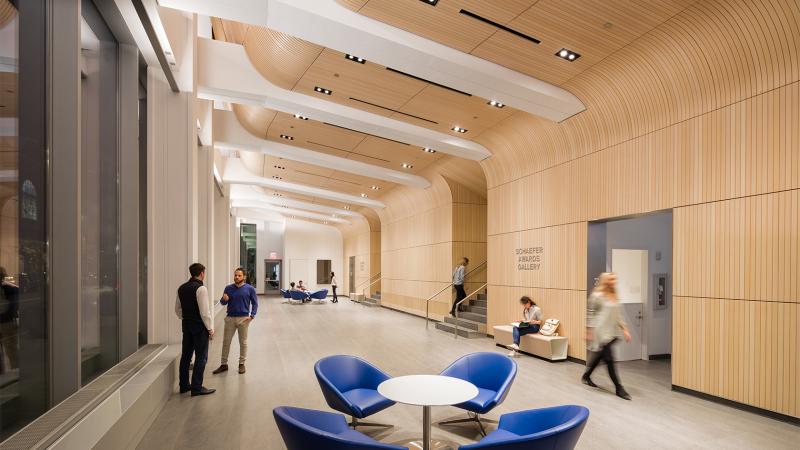 Alumni Auditorium, along with the Schaefer Awards Gallery, was named an honoree in the Higher Learning category of Interior Design's 2018 Best of Year Awards.
Interior Design's Best of Year is the design industry's premiere design awards program honoring the most significant work of the year as well as recognizing designers, architects and manufacturers from around the globe.
Learn more about the renovation of Alumni Auditorium.